Join legendary gamer Myth for his first ever Creator Belt Series tournament – a Rumbleverse kill race for $100,000!
On Friday, September 2nd at 3 p.m. EST, 32 teams will jump into Rumbleverse for a kill race of epic proportions. Many will play, but there will only be ONE CHAMPION – who will it be?
Rumbleverse Players:
(Players are listed in no particular order and added as they are confirmed; rosters are subject to change without notice)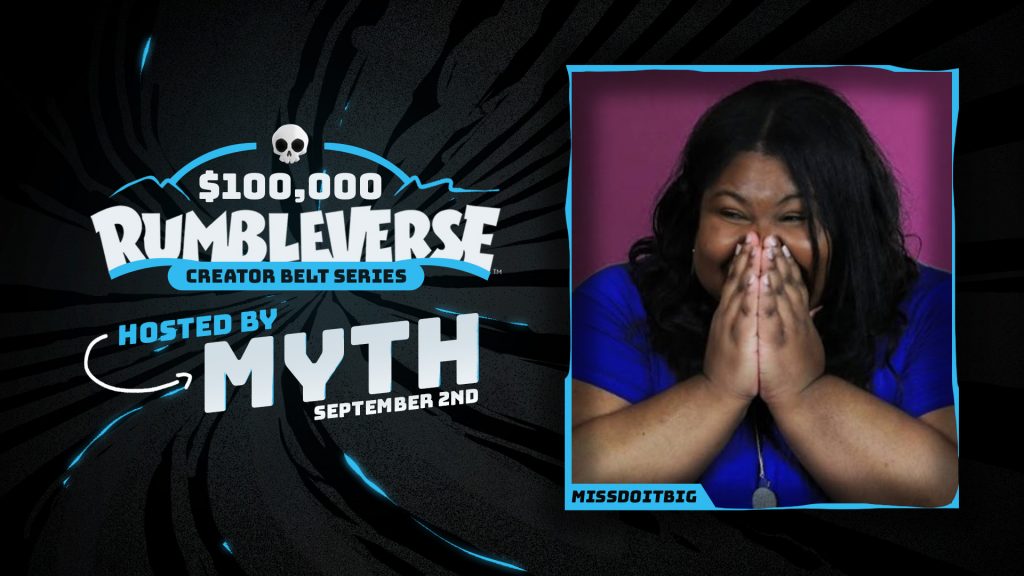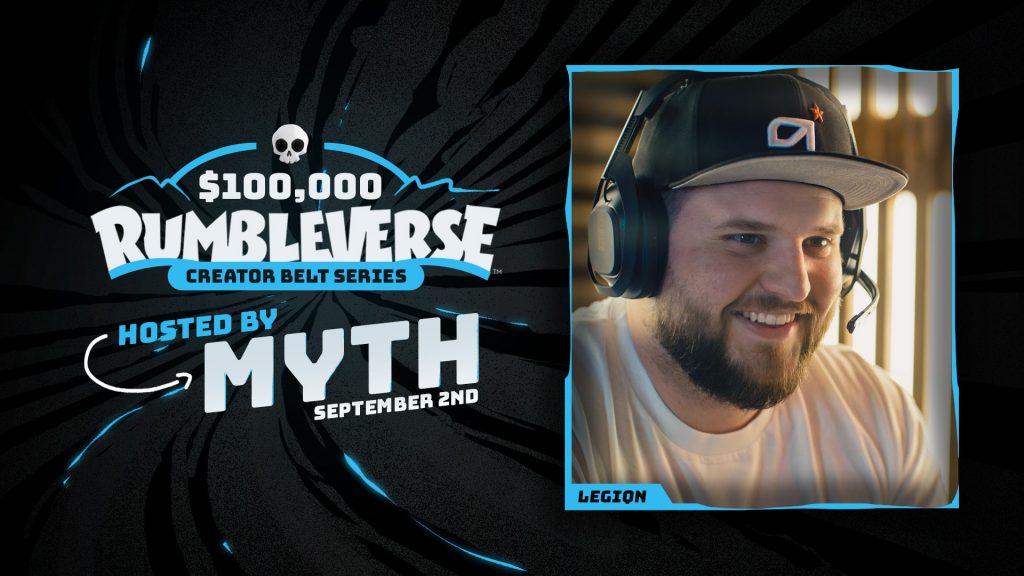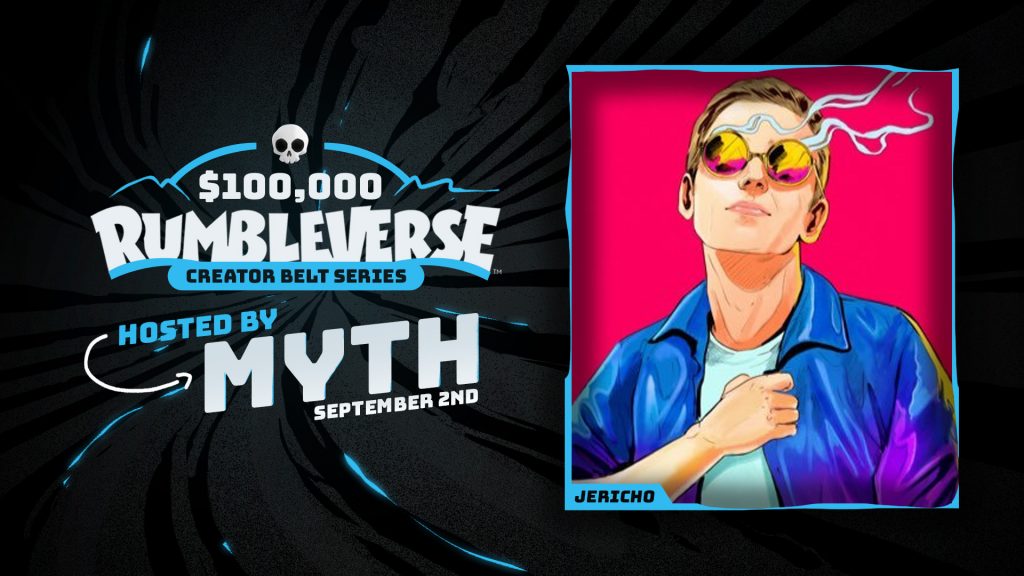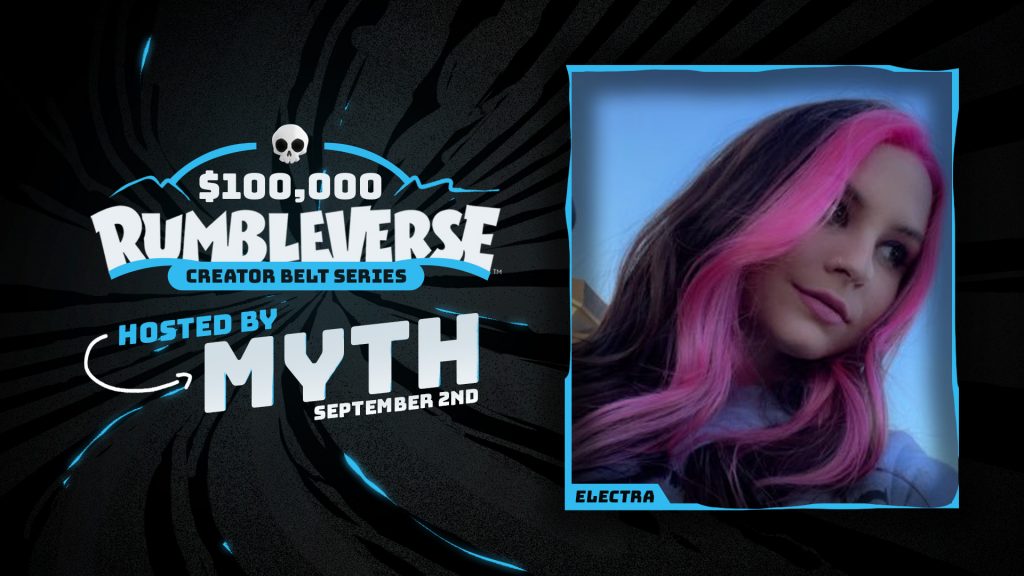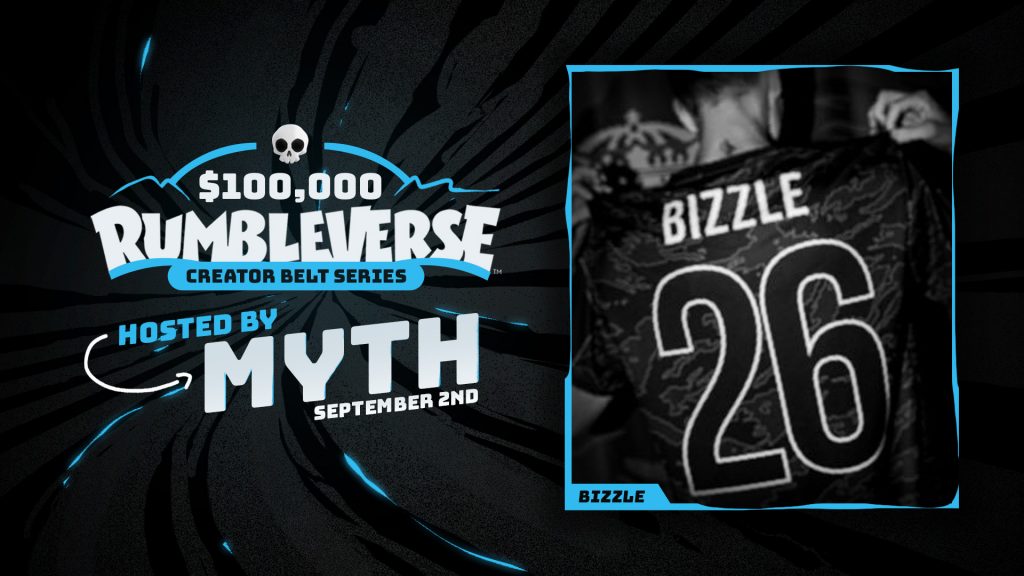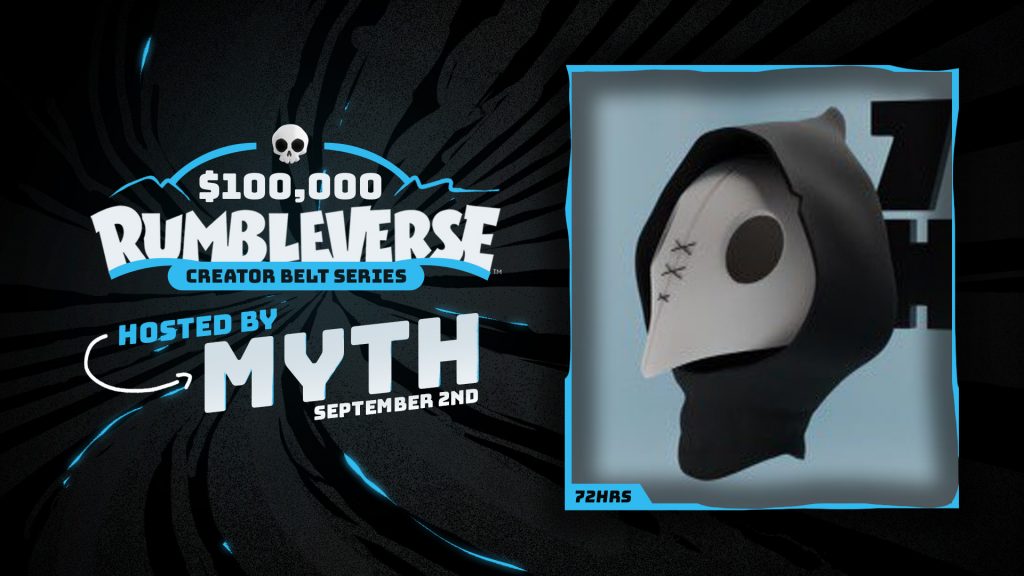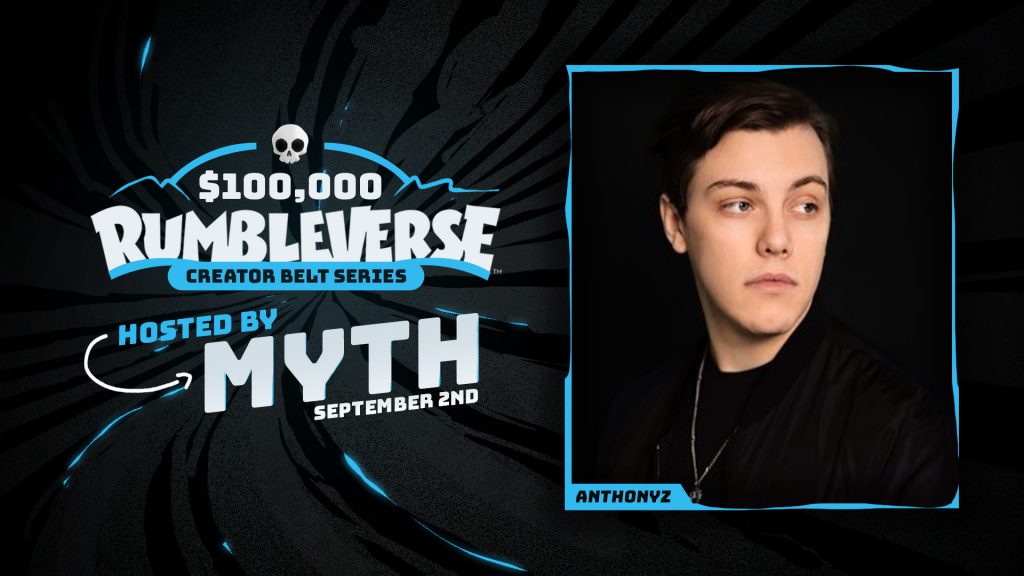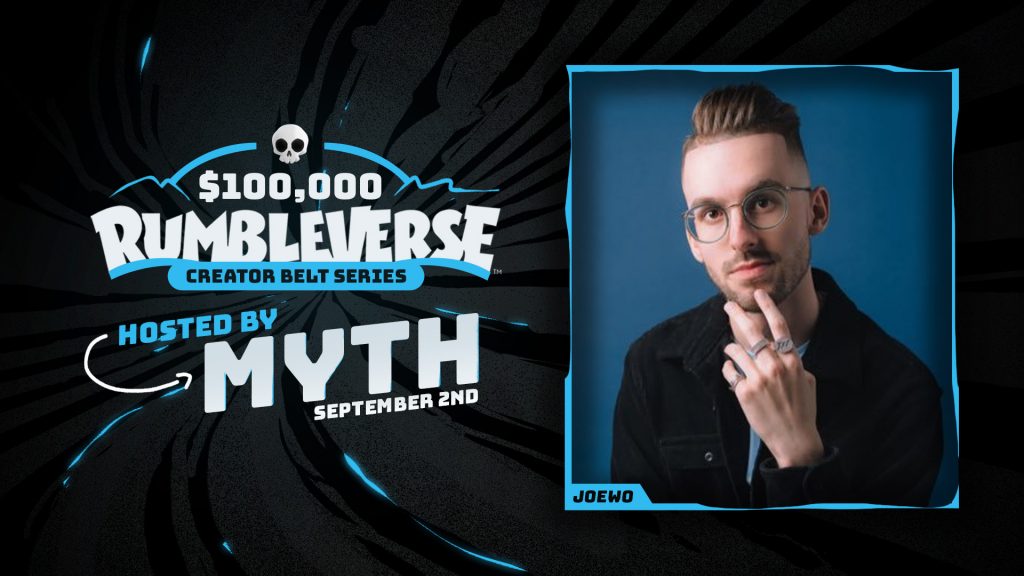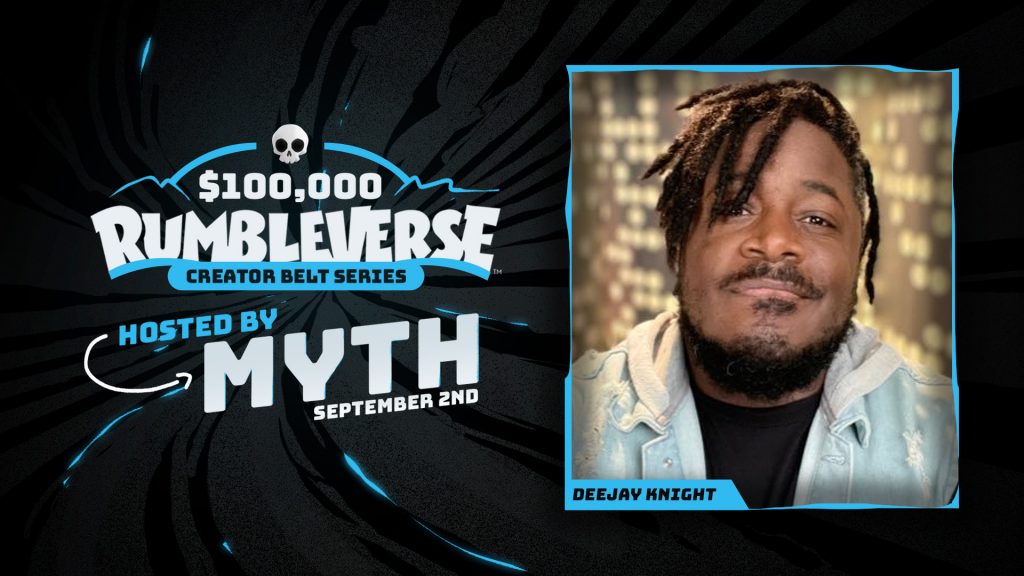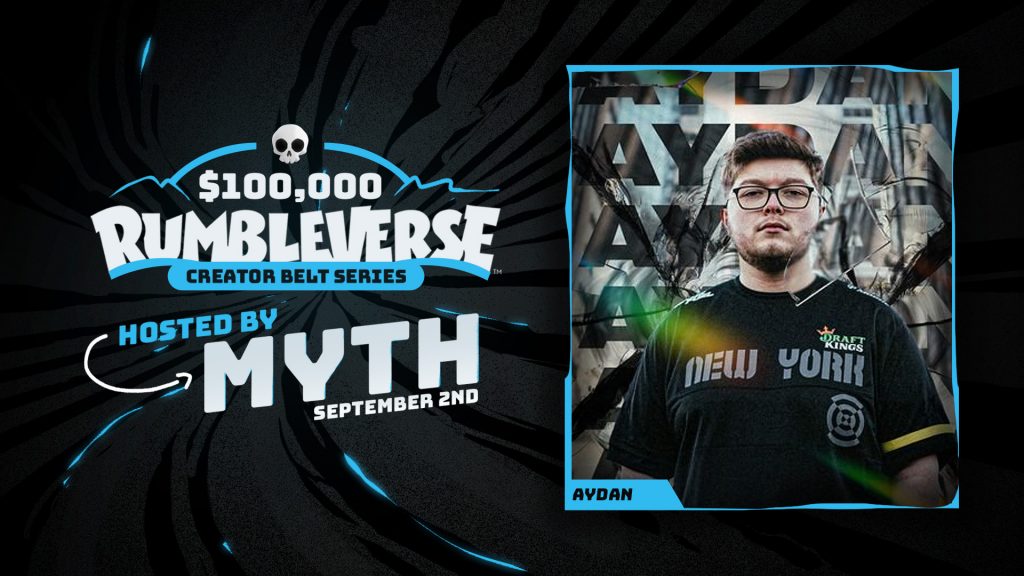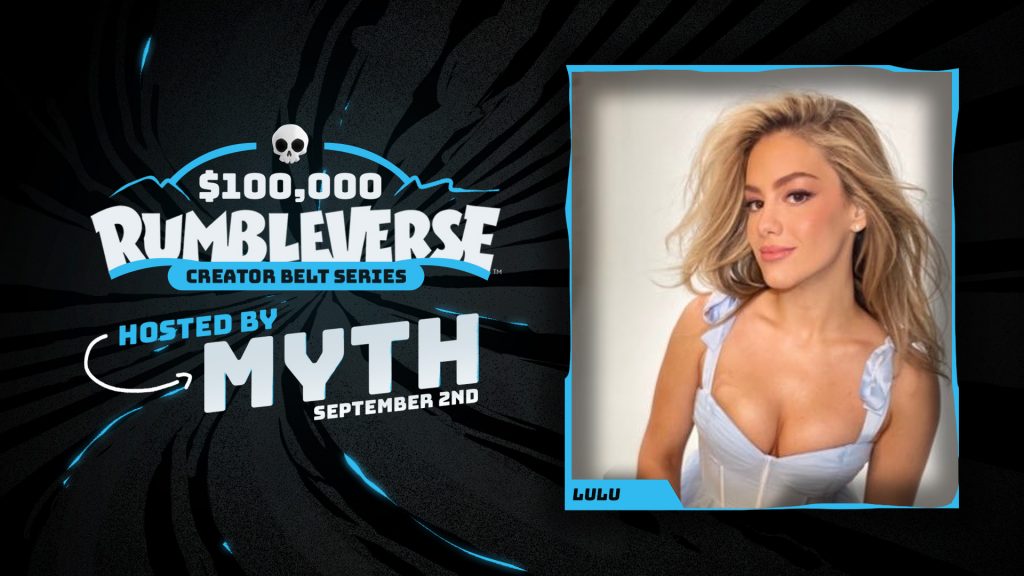 Additional creators will be added as they are confirmed. Myth's $100,000 Rumbleverse Creator Belt Series is by invite-only.
Players will compete in a 1v1 Double Elimination Bracket in Duo Battle Royale.
Prize Pool: $100,000
1st place: $25,000
2nd place: $17,000
3rd place: $12,000
4th place: $10,000
5th place: $8,000
6th place: $7,000
7th place: $5,000
8th place: $4,000
9/10/11/12th place: $2,000
13/14/15/16th place: $1,000
Check out the entire bracket HERE and watch all the action LIVE on Twitch! Who do you think will come out as the Rumbleverse champion?
Also check out:
---